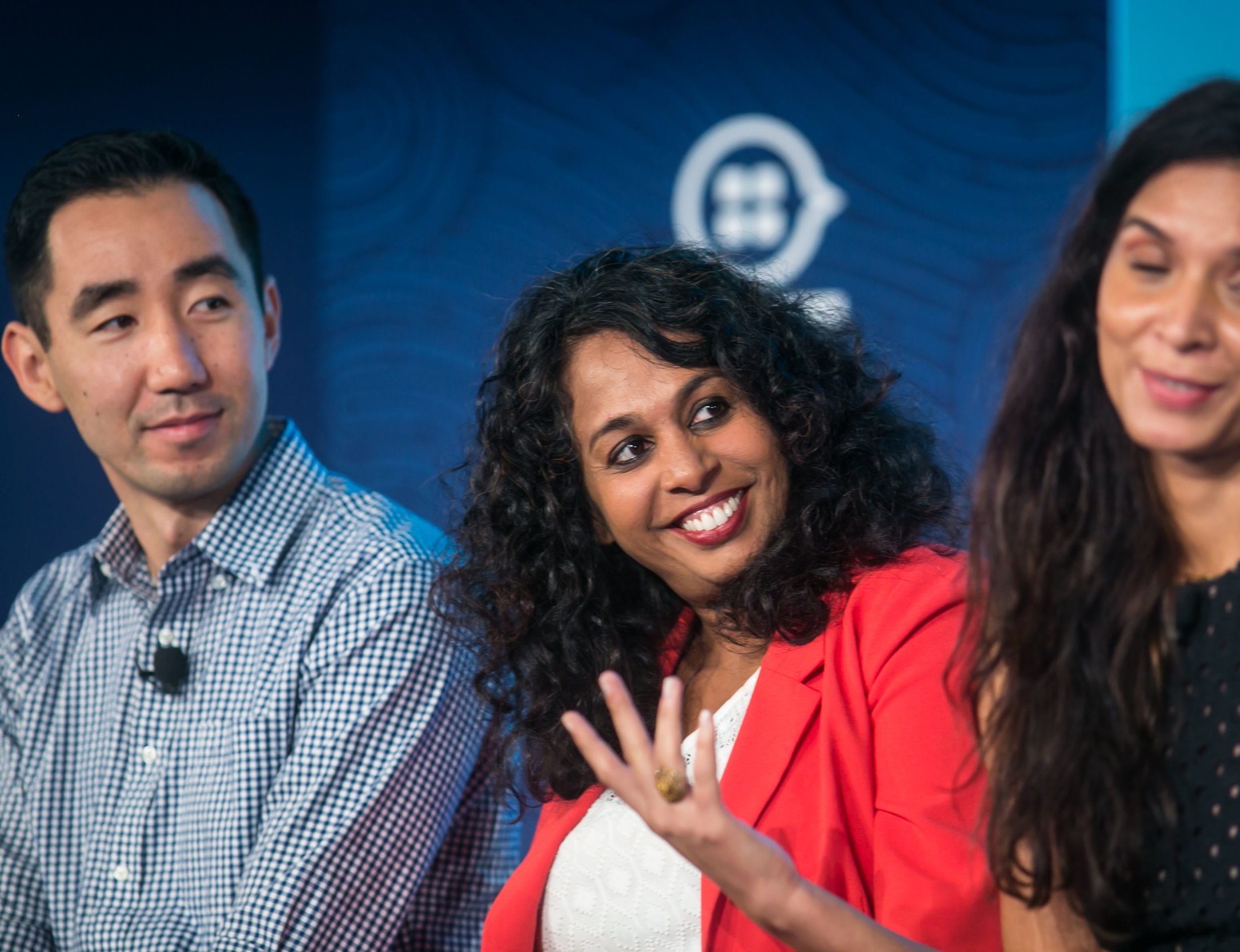 Happy International Women's Day! Across the world, March 8 marks a global event for women and men to celebrate the "social, economic, cultural, and political achievements of women."
Here at cred, we are proud to partner with a number of dynamic women speakers across industries to help share their stories, wisdom, and unique perspectives on what's next in innovation and entrepreneurship. As a women-led company ourselves, cred recognizes the importance of having strong female leaders who are not afraid to rattle their industries and inspire movements for generations to come.
According to the 2018 Pew Research Center's Data on Women Leaders study, only 4.8 percent of CEO positions at Fortune 500 companies were held by women. We hope to see this number grow over time as we continue to work with outstanding female leaders to give them a platform to broadcast their voice. (Related: credTen: Top Ten Conferences in Female Entrepreneurship)
Today, we celebrate the amazing women we see on the stage, in our office, and around the world.
See below for a sample of some of our amazing women speakers.
Know a female founder whose voice should be amplified? Send them our way hello@credpr.com.