The 6th annual Sharethrough Native Advertising Summit began with Dan Greenberg, Co-Founder & CEO of Sharethrough, asking the 450+ attendees if they had caught any Pokemon at the SFJazz Center. We welcomed Pokemon and attendees for a full day of discussions around today's native transformation and brainstorming tomorrow's possibilities, with industry leaders from:
Google
Esurance
Sofi
AppNexus
Medium
Yahoo
Facebook
CBS Interactive
Re/Code
LinkedIn
BP
NowThis
CaratDigiDay
Nextdoor
Deep Focus
MUH-TAY-ZIK | HOF-FER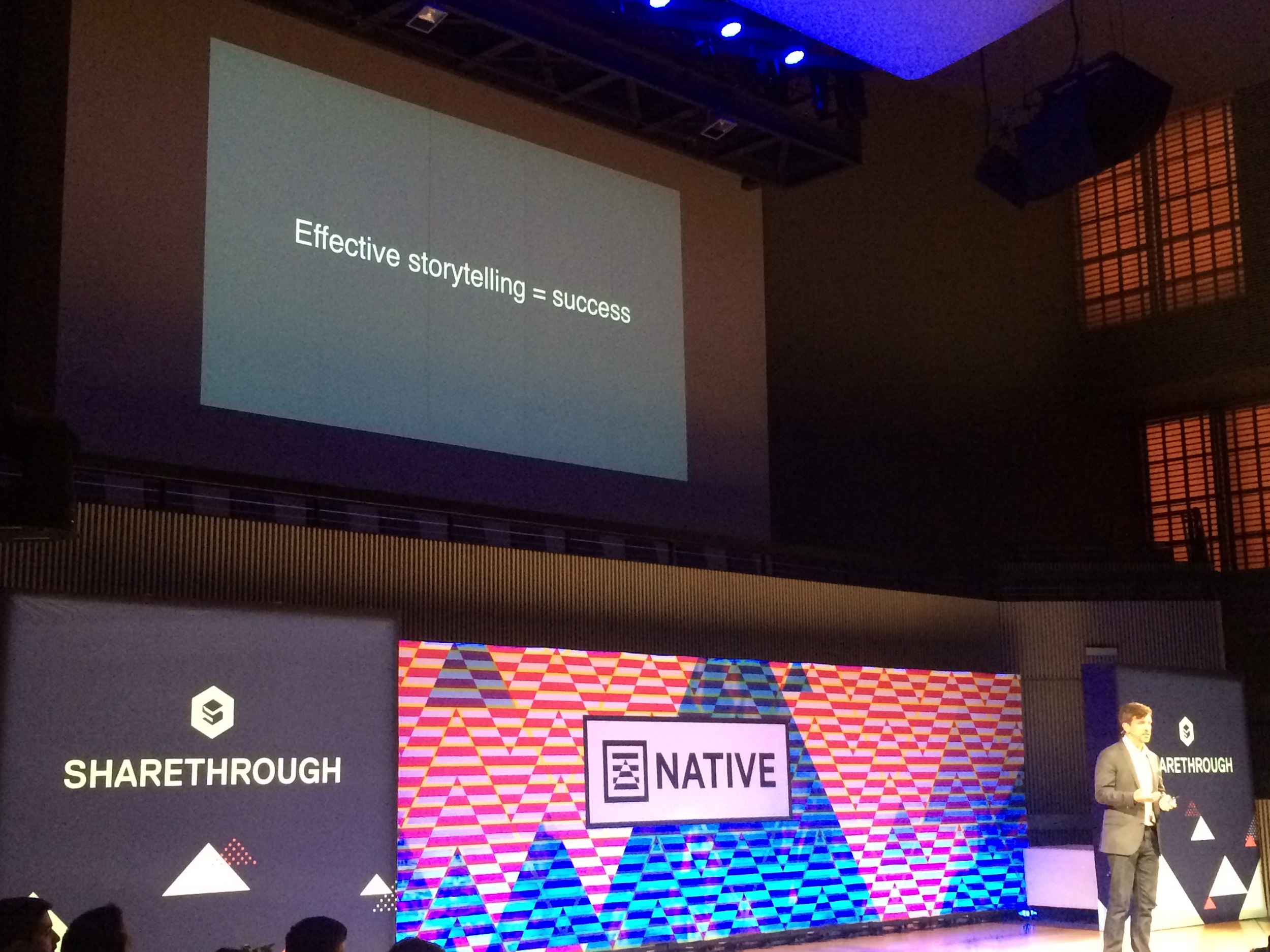 Ad tech Executives came together to share insights on how brands can better leverage Native, create engaging content that an audience wants to interact with, and how to succeed with today's internet. Facebook's Dave Jakubowski even "throws shade at Snapchat's anti-creepy business" in his fireside chat with Re/Code's Kurt Wagner. The night continued with soothing jazz sounds in the balcony for the cocktail reception where attendees and speakers could continue to make connections and enjoy the cool vibe of the SFJazz Center.
Check out some of our favorite snapshots from the day above (using the exclusive Sharethrough Snapchat filter) and be on the lookout for our next event!
Need help hosting your next event? Contact events@credpr.com.