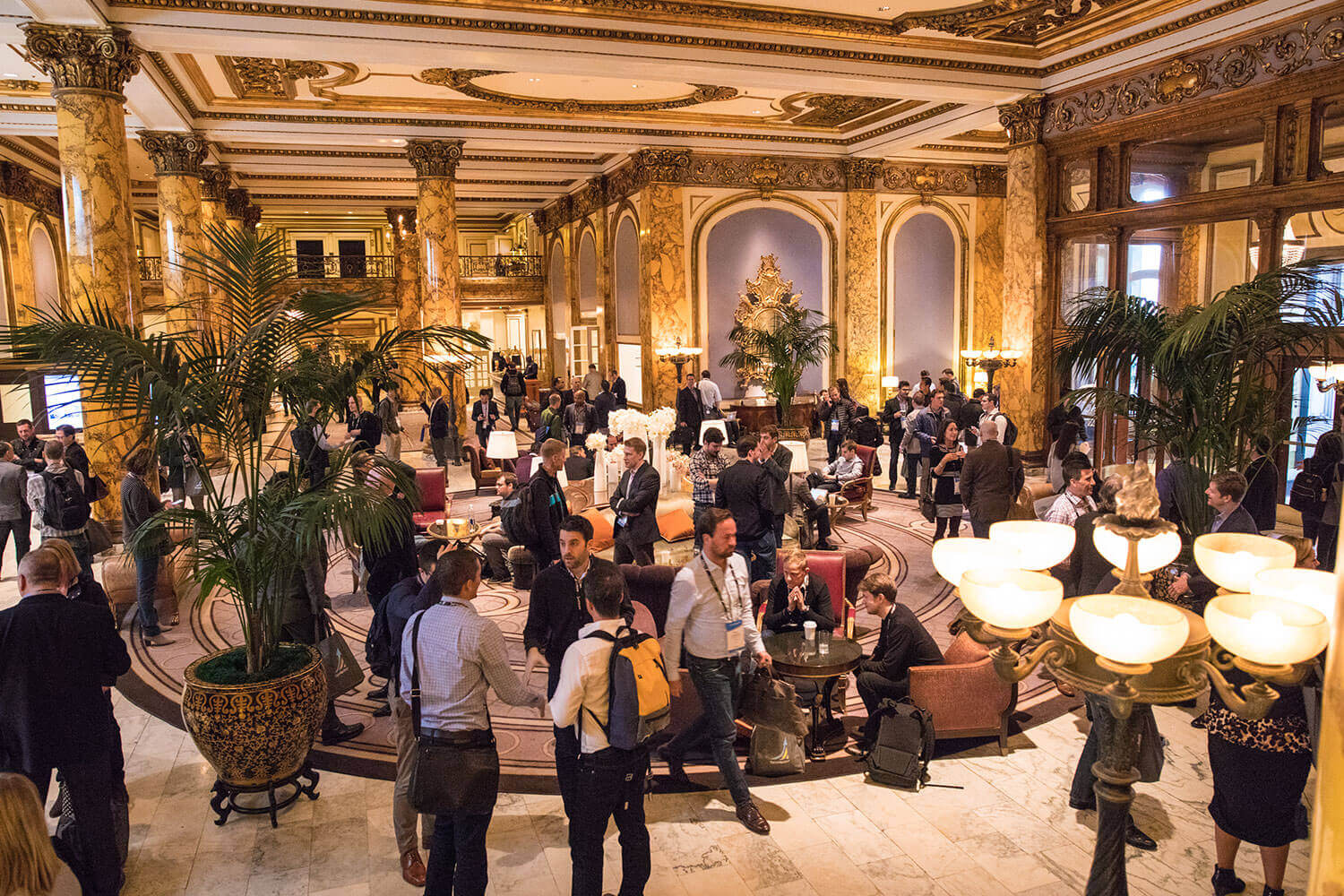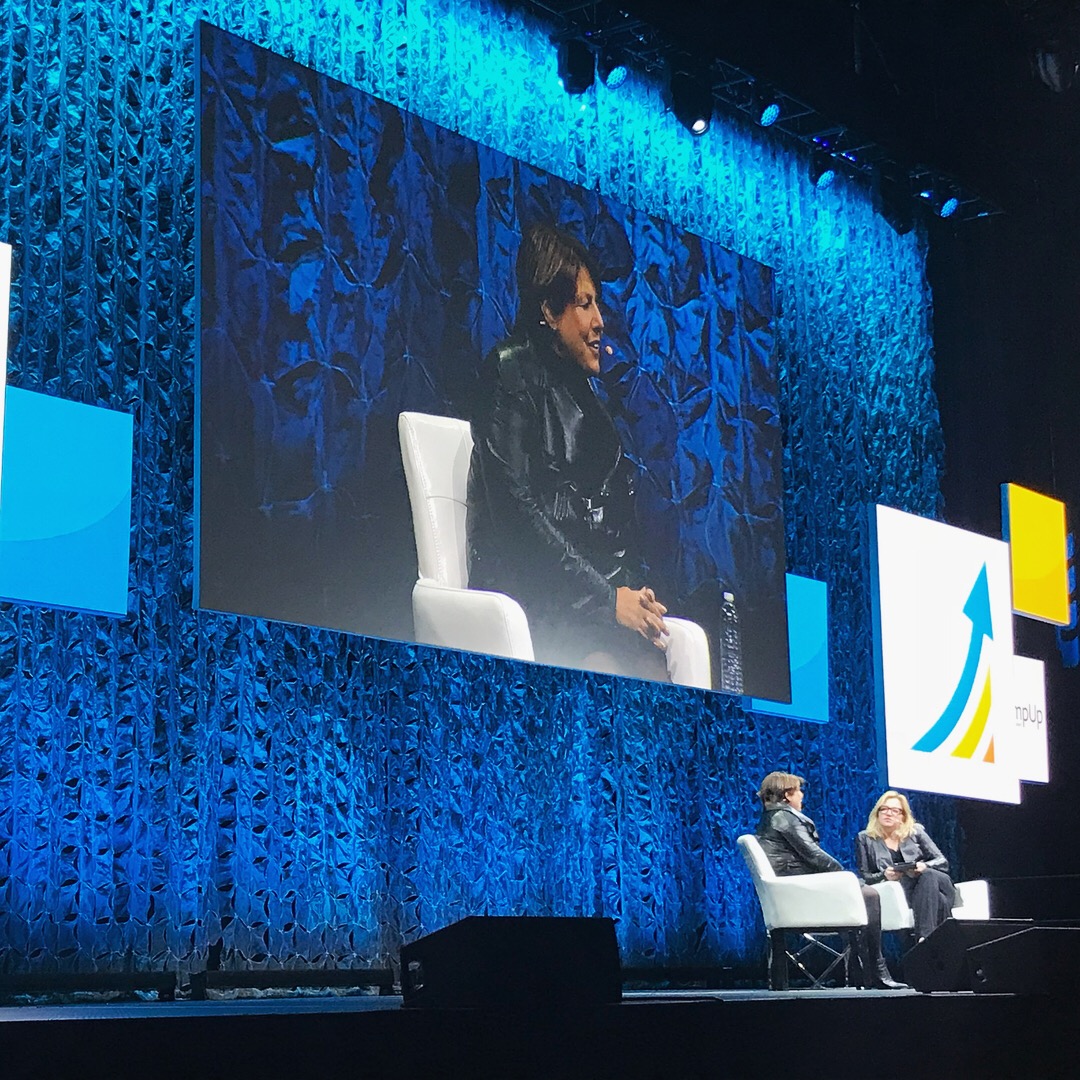 March 5th and 6th were filled with excitement as RampUp 2018 took over the Fairmont Hotel and the Masonic in San Francisco. We've been working with LiveRamp for months to secure close to 170 speakers for this rapidly growing convention of the brightest minds in Digital Marketing and data. We curated 48 sessions of panels, chats, and presentations all focused on the "future of marketing" for TV, brands, agencies, data owners, and publishers.
The first day kicked off with a great conversation between Wells Fargo CMO Jamie Moldafsky and LiveRamp's Allison Metcalfe. One underlying theme of their conversation was how customers are at the center of everything.
Tuesday brought almost 2,500 attendees and a powerhouse panel of CMOs to kick things off, including former CMO of Airbnb - Jonathan Mildenhall, Cisco CMO - Karen Walker, TripAdvisor CMO - Barbara Messing, and Adobe CMO - Ann Lewnes. The five had an amazing chemistry onstage as they discussed the digital marketing ecosystem.
Throughout the day, we loved seeing some of our clients show their expertise: Dan Greenberg of Sharethrough, Joanne Chen of Foundation Capital, Matt Keiser of LiveIntent, Thomas Walle of Unacast, Kamakshi Sivaramakrishnan of Drawbridge, Omar Tawakol of Voicera and finally Eva of Voicera (a bot who took notes during Omar's session).
Nate Silver, American statistician and Author of The Signal and the Noise, closed off the event with an engaging talk about Data and Predictions.
We've loved being involved the past three years as RampUp becomes one of the go-to events in the data-driven ecosystem. We're looking forward to great things for RampUp 2019!
For more Insight on the event, check out the RampUp Blog: